Meet the Team
Along with Melanie and Andrew, who you can find out more about in the 'about us' section, we have excellent support from Melanie's parents.
Melanie's parents still live on the adjoining farm and are always on hand to offer much valued advice based on their wealth of experience. Ivor and Morag used to run a large and successful stud on the farm and had 3 thoroughbred stallions and around 20 broodmares of their own, as well many visiting mares. They produced many horses who went on to be successful dressage horses, eventers and hunters.
Ivor is also a 'retired'(!) building contractor and is the 'man with tractor'! He keeps the fields in tip top condition and is on hand to carry out any repairs that need doing. When we had a very wet winter he very kindly built us a 'mini road' so we could lead the horses in and out safely!! He also keeps an eye on the surfaces in the menage and indoor school - keeping them reguarily harrowed/graded
Other important members of the team are our farm cats, we do not have any problems with rats or mice with 'killer' Daisy on patrol! Gemma is our resident dressage cat who likes to sit by the side of the menage and watch all the horses being worked (since naming him we have discovered that Gemma is a 'he' but the name has stuck)! So if you need any tips on how to improve your lateral work - Gemma is your cat!
All of us at Astwood are real horse lovers and care passionately about the horses in our care. We also understand that many of our clients have demanding jobs and have very limited time to spend with their horses - we want to make sure that everything is in place to ensure that our clients can enjoy their horses and acheive the results they deserve.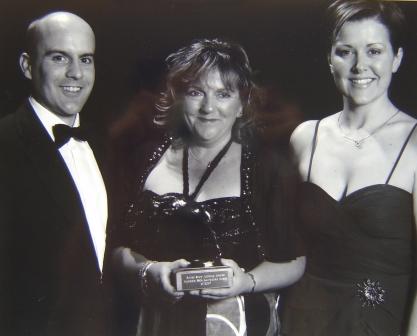 Andrew & Melanie presenting an award to Corrine Bracken at the BSJA ball 2008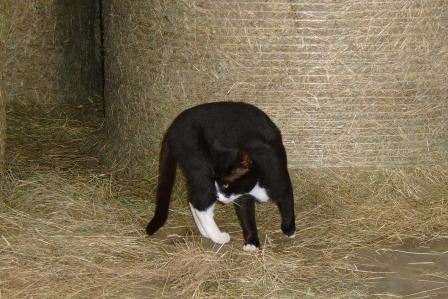 Daisy the killing machine! She never keeps still long enough to take a photo!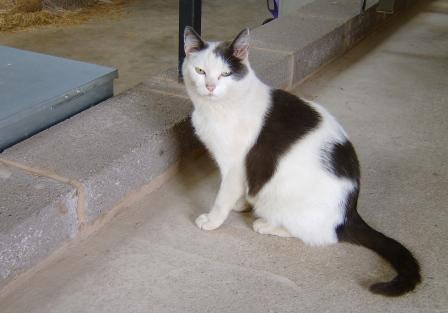 Gemma the Dressage Cat!!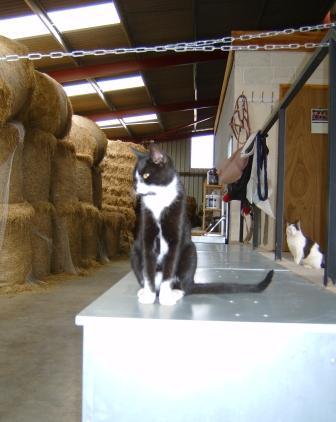 Scardey cat. who is....well....scardey!!!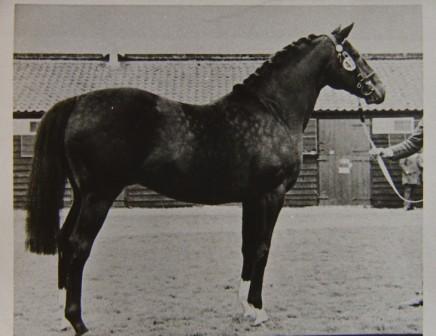 Fancy Lad - Thoroughbred Stallion owned by Ivor & Morag, sire of many successful sport horses.
More photo's coming soon!!
Astwood Osteopaths Open Day Sunday 23rd May 2010