About Us
Astwood Livery is owned by Andrew & Melanie Marling.
Many of you already know Andrew from Astwood Equine Osteopaths, where he treats many horses and riders that are injured, stiff or just simply not performing at their best. Astwood Equine Osteopaths is based at our yard and we offer discounted rates to the horses kept with us.
Melanie was 'born in the saddle' on her parents stud and grew up around thoroughbred stallions and youngstock. Melanie enjoyed great success with ponies representing PC dressage and eventing teams.
On leaving school Melanie gained the BHSAI under Islay Auty and Becky Johnston and then set up her own Event yard on her parents stud. Further success was enjoyed with home produced youngsters and 'problem' horses culminating in the Intermediate Championships where she scored the best dressage score of the day, beating many proffessionals including Mark Todd and Ginny Leng.
When Melanie moved on to pure Dressage she spent a season as head girl to a Belgian Olympic Team member, and was also lucky enough to spend a summer at the Eilbergs watching many of Ferdi's lessons and then going home and trying things out on her own horses!! Melanie continued her training with David Pincus and schooled her own horse up to PSG at home.
In recent years Melanie trained with Felicity Scott a highly respected trainer and List 1 Dressage Judge.
Melanie is currently training with Grand Prix rider Henry Boswell.
Melanie's current horse, Gus, bought just backed, competing Elementary working to at Medium at home. Recently scored 74% at BD!! Qualified for BD regionals.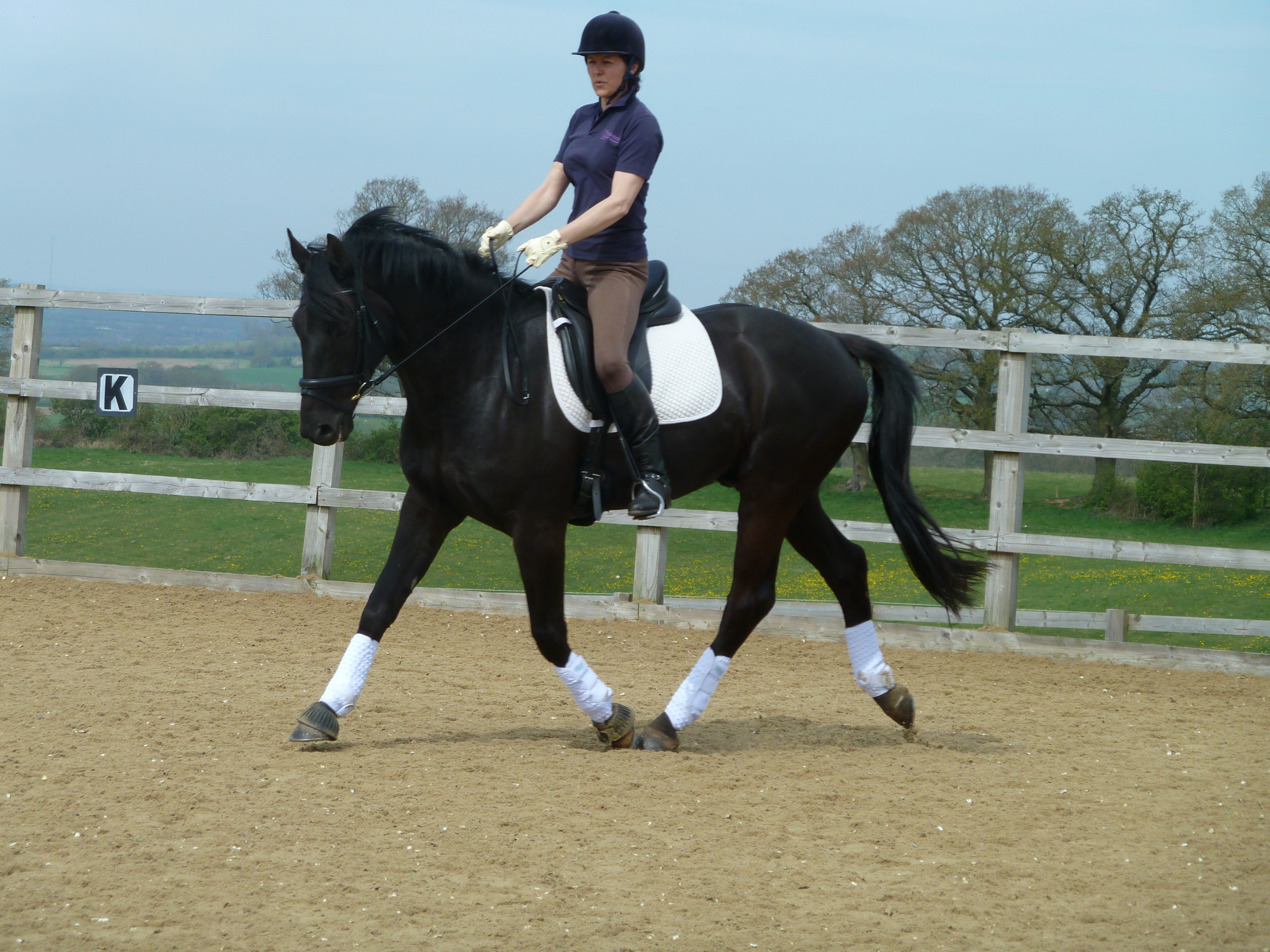 A little selection of some of Melanie's past horses
Ali, sold to a lovely new owner at the start of 2013, was used for schoolmistress lessons and Melanie had trained her from just backed up to flying changes, half pass and walk pirouettes.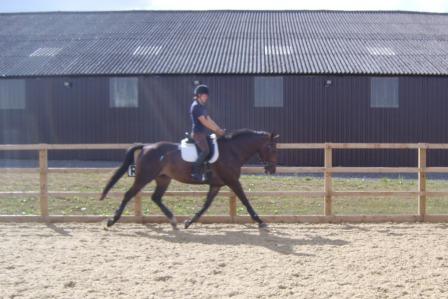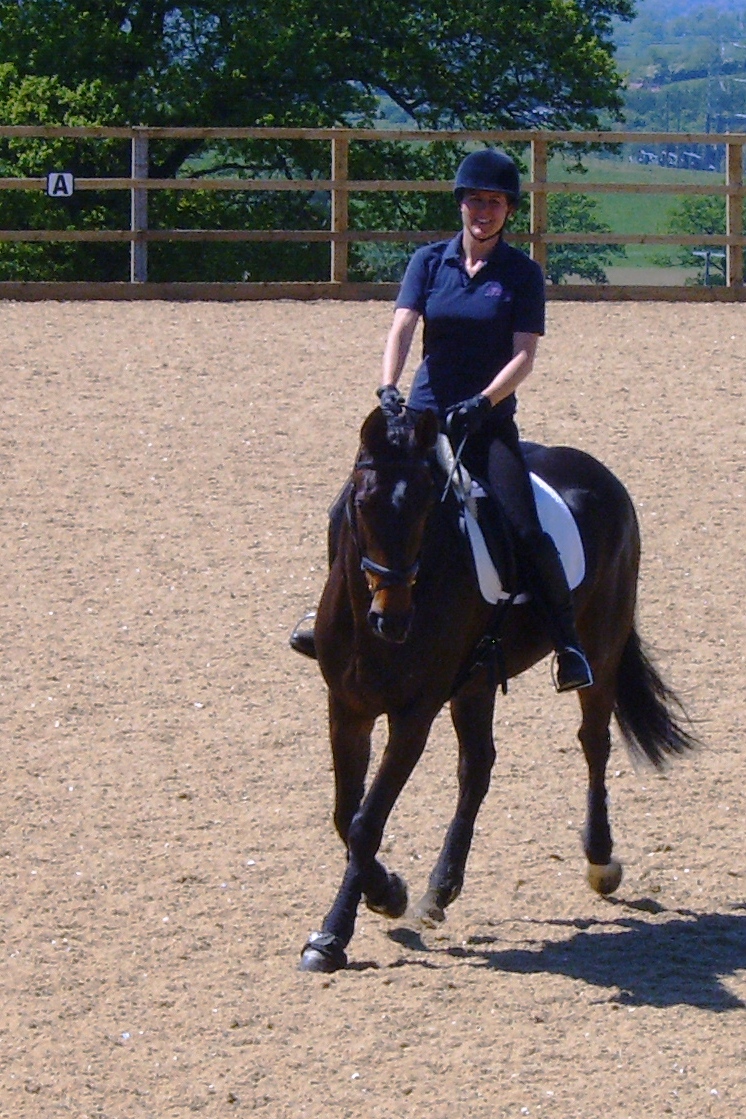 We only have limited photo's as my glory days were before digital cameras!! So we only have photo's of about half the horses. We will attempt to get some video of a lesson with David Pincus; when Ferdi was working at Advanced Medium.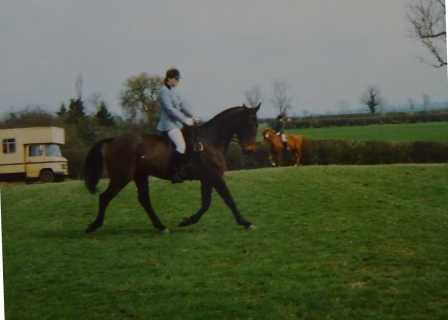 'Ferdi' at the Welsh Festival of Dressage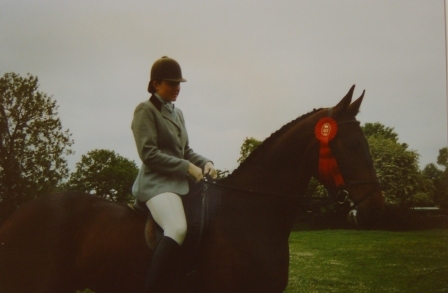 'Ferdi' at Talland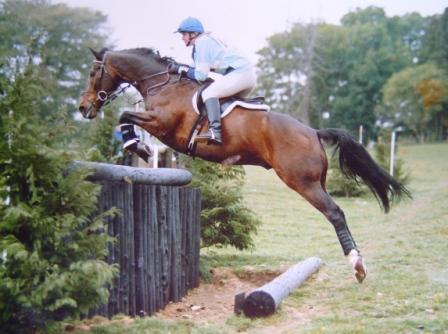 'Henry' at the Intermediate Championships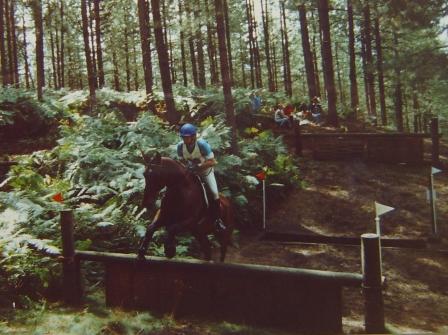 'Arthur' at an Intermediate Event (I forget where)!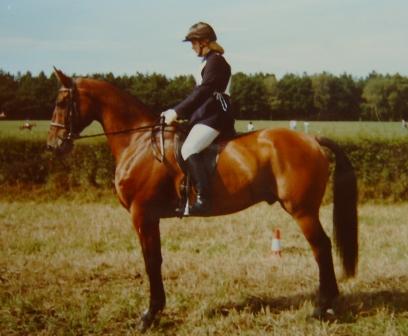 'Arthur' (not sure why I'm sat so badly)!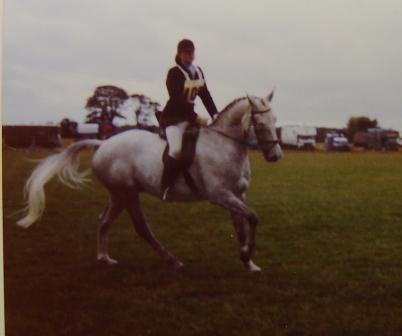 'George' at his first Novice Event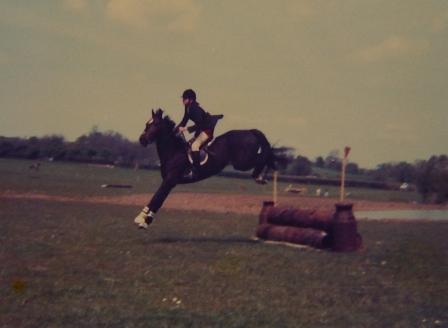 'Cameo' - homebread 14.2hh her first Hunter Trials at 4yrs old, Melanie 10 yrs old.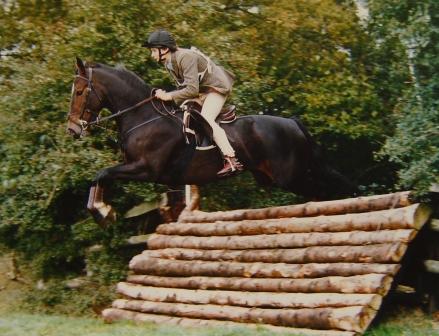 'Cameo' more grown up (and Melanie much taller too)!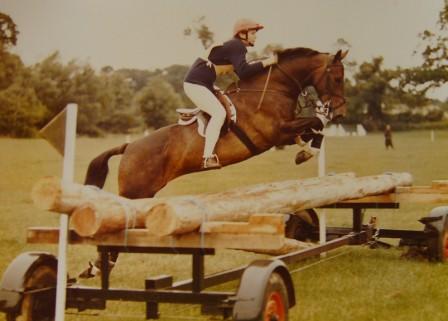 Cameo repesenting North Warks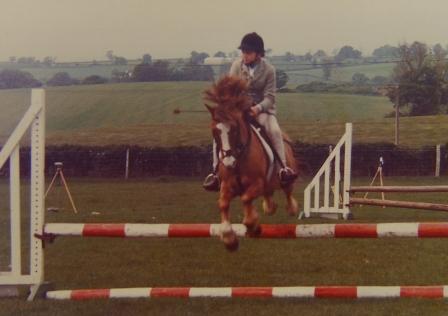 'Fizz' 12.2hh and he was rather 'fizzy' to say the least!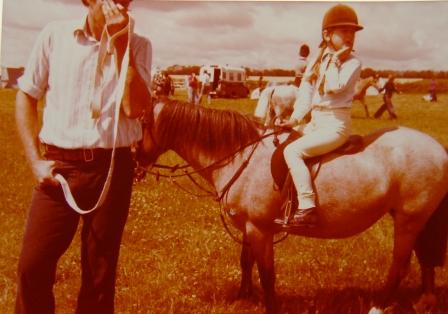 'Merrylegs' 11.2hh studying the form with Daddy!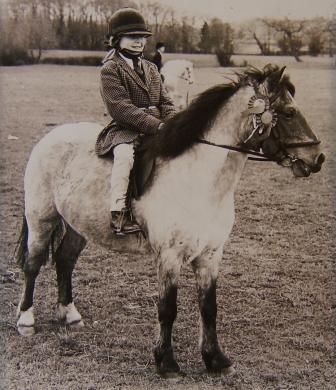 'Merrylegs' Melanie about 4yrs!
Astwood Osteopaths Open Day Sunday 23rd May 2010